Malcolm is a storyteller who has a particular love for the wild things of this world, weaving his knowledge and experience of the earth and its life into his tales.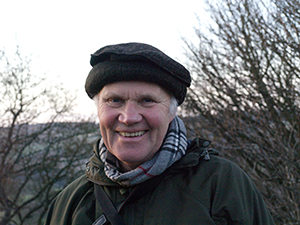 He is an experienced educator and workshop leader, teaching at Newcastle University, running courses all over the world and working in schools. He is a founder member of A Bit Crack North East Storytelling, one of the longest running storytelling groups in the country, which has been presenting monthly storytelling events, festivals and cutting edge storytelling projects for over 25 years.
He works in collaboration with both scientists and archaeologists, bringing a more visceral representation of these worlds to a wider audience. He is interested in the ­­role storytelling has in creating a more sustainable way of living.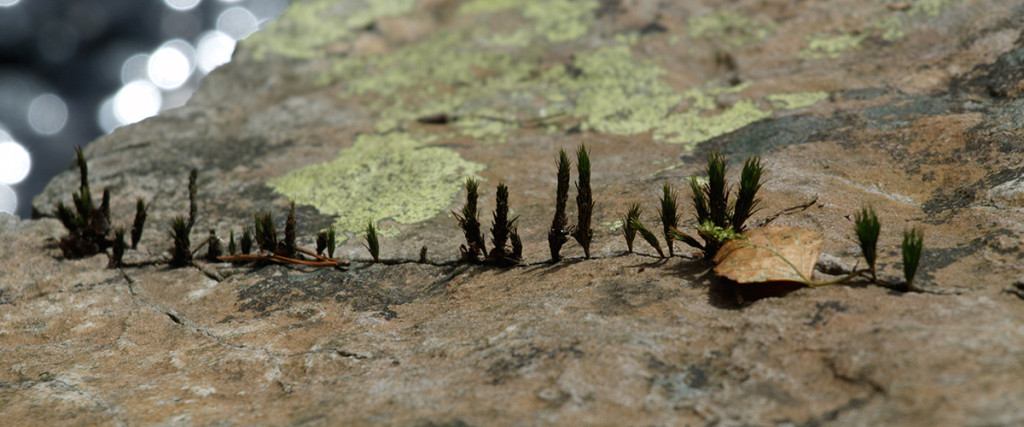 Forthcoming Events
'Gone Cuckoo' Gigs
  
Performances
May 5th 7.30pm Habberley Village Hall, Shropshire, SY5 0TP  Tel: 01743790179 for tickets
May 6th 8pm Ledbury, Market Theatre, Herefordshire, NR8 2AQ Tel: 07967517125, www.themarkettheatre.com
May 13th 7.30pm Hebron Village Hall, Morpeth, Northumberland,                                       Contact: gbs52@btinternet.com
June 2nd 7.30pm A Bit Crack, Cobalt Studios, 10-16 Boyd St, Newcastle, NE2 1AP.                        Tel: 0191 2323553, www.cobaltstudios.co.uk.
June 6th 7pm Thought Foundation, Clarity House, Durham Rd, Gateshead, DH3 2TB.
June 9th 7.30pm Cumbria, Helsington and Brigsteer Village Hall, Brigsteer, Nr Kendal, LA8 8AL
June 10th 7.30pm Humshaugh Village Hall, Northumberland, NE46 4AG. Tel: 01434 681665.
June 23rd 7.30pm Burnlaw Centre, Allendale, Hexham, NE47 8HF. Tel: 07527933485
Walks
May 14th 10.30 to 2.30pm Cuckoo Walk in College Valley, meet at Hethpool Car Park, Wooler NE71 6TW. Tel 01424611505